I have a low cost method that I have been using for years that will help build your list. This stuff is not rocket science, although some marketers will try to make you believe it is and buy their training. You just really need the right tools and some content.
One of the tools you need is your own domain name and hosting. I offer a fantastic service that I offer to my private clients, web hosting for $5 a month, including backups. You jus need to get a domain name from a place like Namecheap or Godaddy.
In the video below you will see the other tool you'll want to get that builds your list.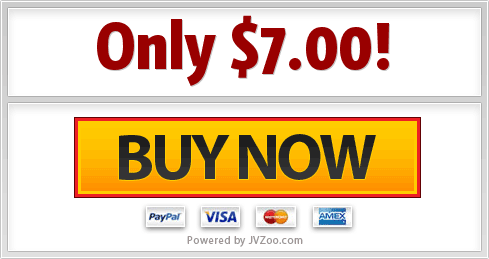 Interested in my web hosting? Send me an email to [email protected]